Our Achievements In The Past 6 Years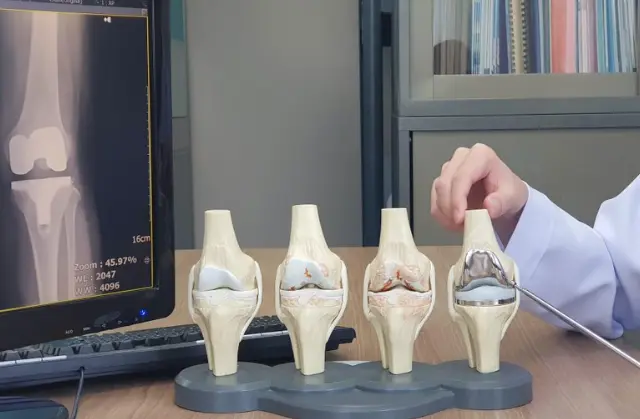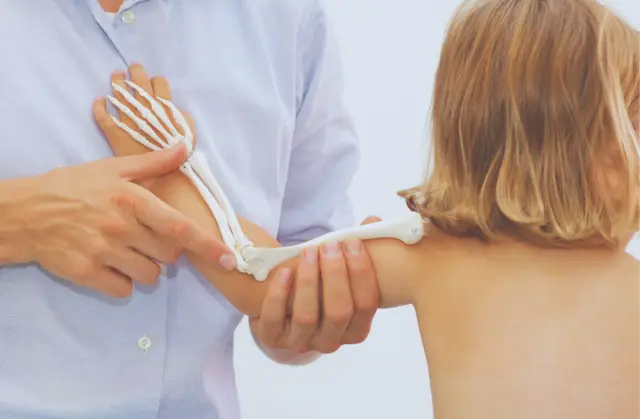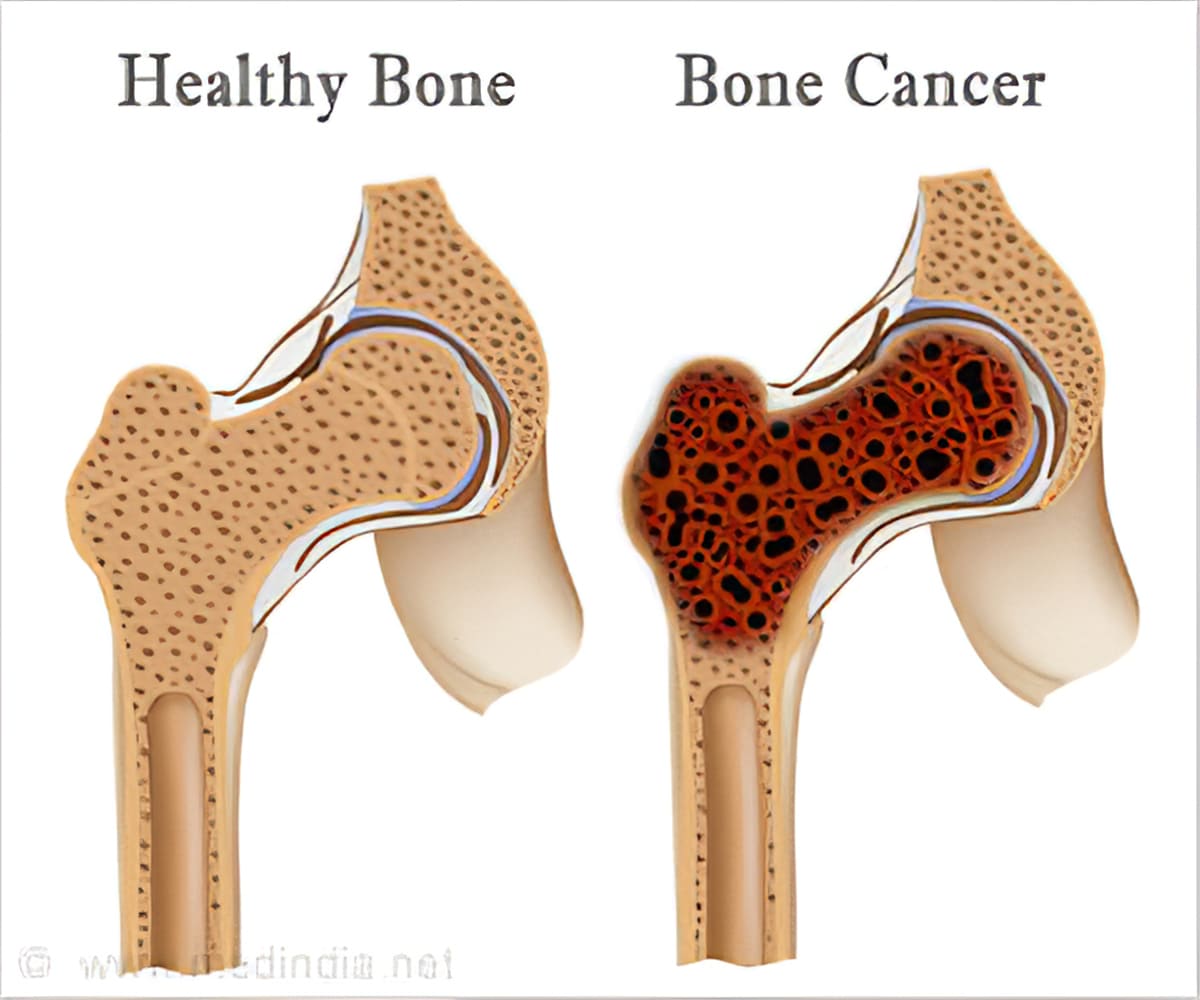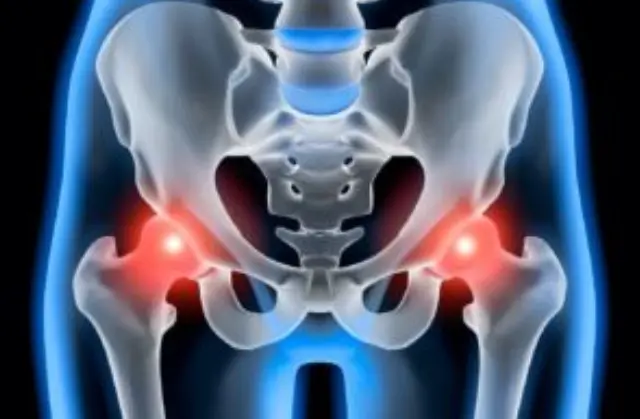 Out-Patient Department with 5 Consulting Rooms
Radiology Department with Digital X-ray and Ultrasonography
Physiotherapy Department with Adult and Child Physiotherapy services
Casualty Department catering to emergencies 24 x 7 x 365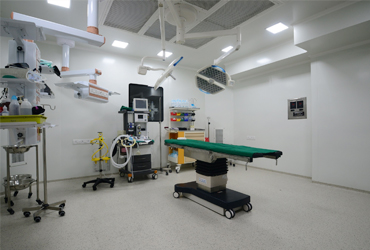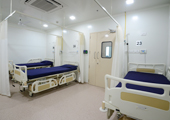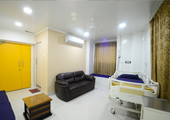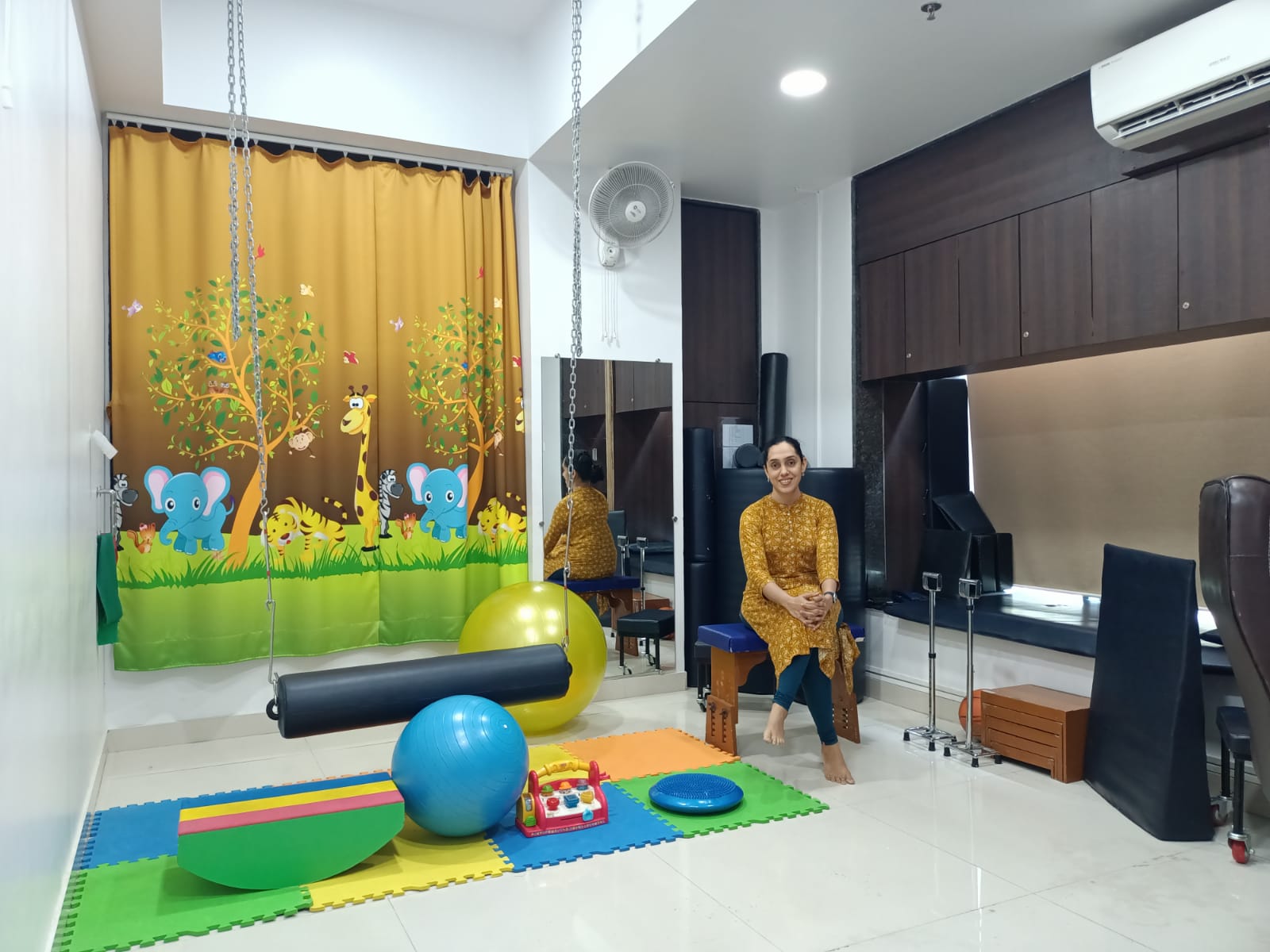 Exclusive Pediatric Physiotherapy
Plastic & Cosmetic Surgery
Our team of Orthopaedic surgeons comprises extensively trained and experienced Consultants in each division of Orthopaedics.
Pinnacle Orthocentre Hospital is the one-stop solution to all your problems in Orthopaedic Surgery. Apart from Orthopaedic Surgery, Pinnacle Orthocentre Hospital offers services in Internal Medicine and Critical Care, Cancer Care, Diabetes Care, General Surgery, Ear/ Nose and Throat Surgery, Skin & Hair Care, and, Dietary advice.
Since it's inception in 2017, in the last three years, the hospital has catered to more than 30000 patients in the out patient department and conducted more than 3000 surgeries. 
The hospital aims to blend clinical and academic activities and it's consultants are invited faculty at various national and international conferences It is a one stop solution for all your Orthopaedic problems.
What is Developmental Dysplasia of Hip? The hip joint is a ball and socket joint in which the femoral head (ball) articulates with the acetabulum (socket) (Figure 1).Figure 1: The hip joint is a ball-and-socket joint. Developmental Dysplasia of Hip (DDH),...
Yashodhan Pradhan
2023-06-06
Excellent doctors, great and courteous team, superb patient care. No time wasted at any point - whether at the reception for registration, waiting for your turn or x-ray department. And I experienced this thrice on different occasions for different patients that I was accompanying. Special thanks to Dr Yogesh Vaidya for all the support to the patients.
Staf is very good and helping. Excellent service given by staf. Hospital is clear and sitting arrangement is comfortable.
Manisha Bansode
2023-06-02
It was an excellent experience with doctors and the staff. Every one is very cooperative and helpful.
Ravindra Patil
2023-06-01
Thank you djr.yogesh sir old staff are helpful .
Today, my wife slipped and got hurt her elbow and was very painful. Immediately, contacted Pinnacle Orthocentre, they asked us to come for investigations. Without wasting any more time, Doctor attended immediately and took X-ray. According, suggested for plastering and gave some medicine. Really, she is okay just because of renowned expert Doctor/ Nurse and other medical faculty. Even, at RECEPTION the staff were ready to help the patient and family in all manner. Last year wife had knees replacement surgery and now she is very comfortable walking and doing her work herself without any assistance. Here the Doctor explains every minute aspects in details. I am extremely thankful that we are having such an excellent hospital in Thane.
Excellent dr. Yogesh Vaidya, Very co operative OPD staff Definitely I will Recommend this hospital Thank you Sir
My kid has toe walking habit. So after many tests Dr. Sandeep sir's advice surgery.Well experienced doctor was available during his surgery. Doctor and all staff is very caring. It was a comfortable stay. The staff was very concerned and helpful. Overall a great experience.TPA process is also very fast and TPA staff is very cooperative.
Good hospital and treatment
Best dr Best opd staff